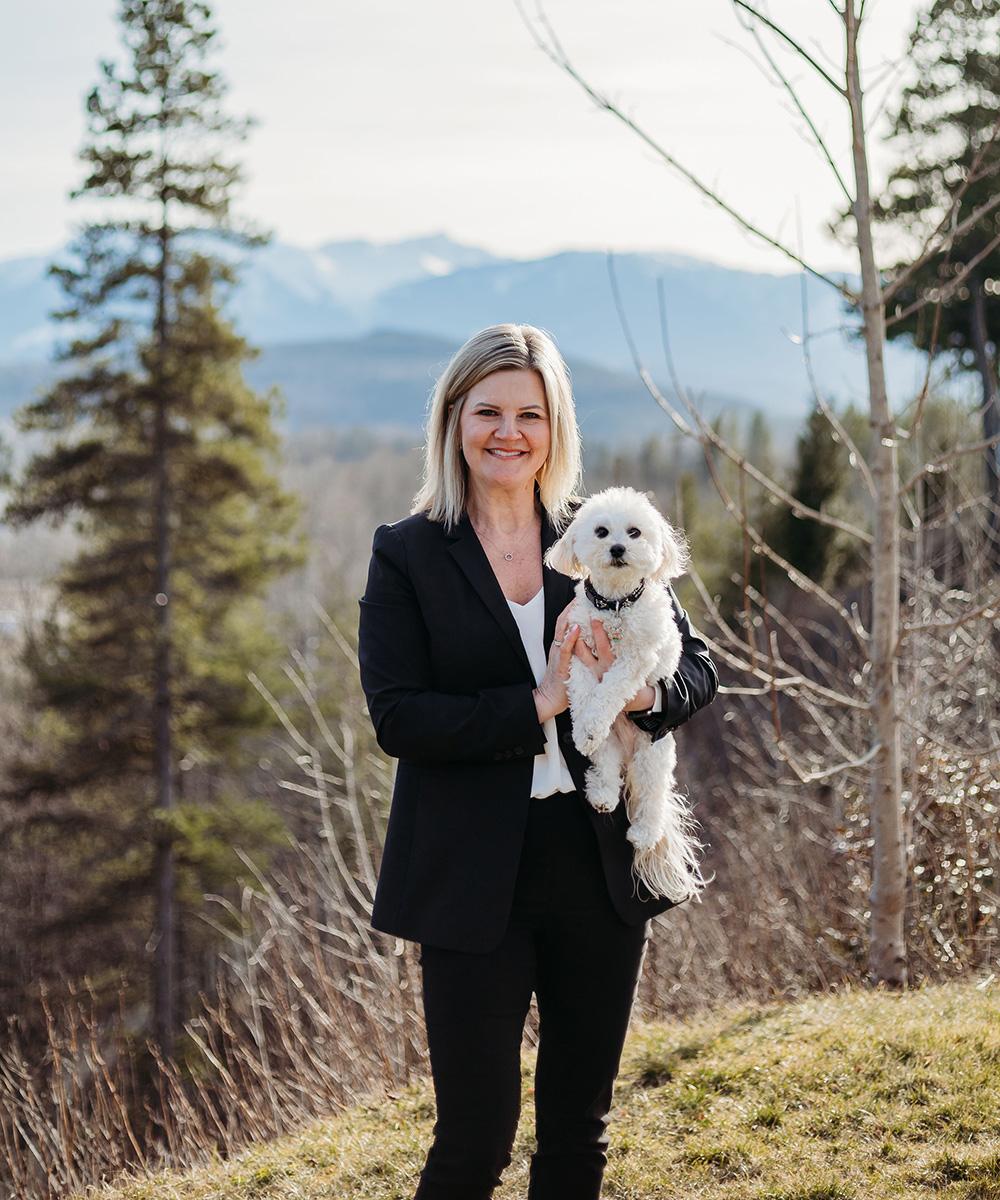 Coleen Taylor

CFP®, CLU, CHS, RRC, EPC
Executive Financial Consultant
Coleen was born and raised in Terrace, BC and has been a Consultant with IG for the past 23 years.  She is a CERTIFIED FINANCIAL PLANNER (CFP) professional who found her passion in helping solve financial problems for people early in life. She achieved the prestigious Pillar Award1 in each of her first 4 years and served as a Division Director for 13 years training & developing new consultants and ultimately achieving the TOP Award2 in 2010. In 2022, Coleen and her team attended President's Academy and have since achieved Private Wealth Management status.
Coleen maintains a Chartered Life Underwriter designation (CLU), is a Certified Health Insurance Specialist (CHS) a Registered Retirement Consultant (RRC), and an Elder Planning Councilor (EPC).
Coleen has three grown children, is a grandma to baby Chevelle, and you can find her at the Pickleball Courts most days.
She believes that the highest purpose is to live in service and her approach to business is 'The Service Mindset.'
"When we share our gifts and knowledge with others, we can all succeed."
1Recognizes and rewards IG Consultants in their first 4 years for exceptional productivity and growth and a consistent approach to building their business.
2Based on performance, recruiting, coaching, and mentoring of IG Consultants by a Division Director